Philip Rizzuti started Framing Houses in North Carolina At age 18. At age 22 he moved back to NYC and joined the Mill Wright union local 740. There he worked on steel, conveyers, power plants, and moving machinery. He then stared a project in Marlboro, NJ building homes on a 4-lot subdivision. In 1992 Philip opened the American Building Corporation and built many homes all over Monmouth County, NJ. In 2012, Philip Rizzuti changed the company name to Rizzuti Custom Homes, LLC. Rizzuti has since started branching out beyond building custom homes to include commercial building and renovations.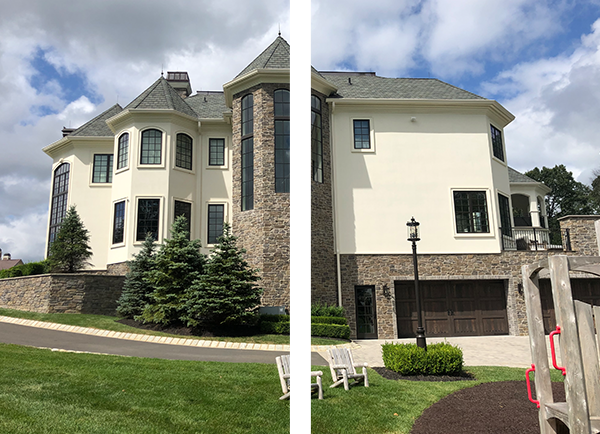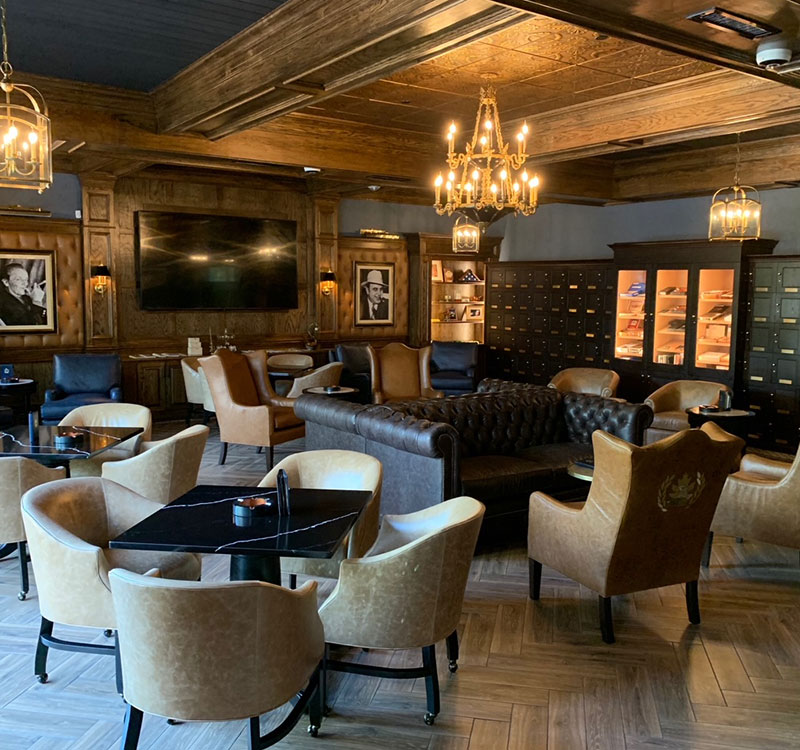 Mario Rizzuti began training under his father at the age of 17. He has learned from the ground up over an 8-year span. He is now part of running and managing Rizzuti Custom Homes, LLC. Over the years, he has worked on many custom homes, and countless other projects.
Our Team is comprised of extremely talented and skilled tradesmen, architects, and designers, who work tirelessly to guarantee a flawless product and satisfied customer. We coordinate and communicate continuously with our clients to ensure their wants and needs are incorporated into the final product. Throughout the entire process, we make sure you are treated with the respect and professionalism you deserve.
This affords our clients the opportunity to focus on their design goals while having a relaxing, fun, and easy experience while their dream home is built. From the day you sit down with an architect to the day you move in Rizzuti Custom Homes will be there to ensure a smooth and enjoyable home building or renovation process.