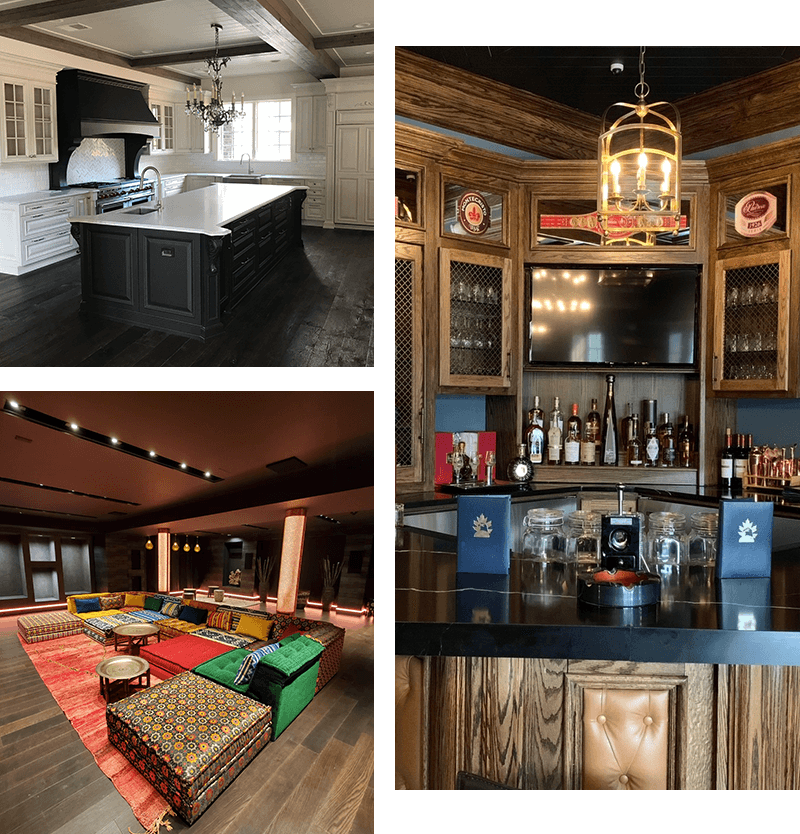 Looking to make your home more functional, remodel your kitchen, bathroom, or basement?
Our dedicated team of skilled and friendly craftsmen can help you envision, design and renovate your home. We have over 30 years of experience building custom homes and incorporating custom renovations to existing homes. Our team will be with you every step of the way and will help to alleviate the stress involved in your home renovation project.
We work with you to renovate your home within your budget, and manage the project closely to make sure we complete all phases of your renovation within your allotted timeline.
We specialize in home renovations as well as design and build projects that incorporate your home's current footprint to make your home work better for you. We are a full-service contractor who will help you transform your home to the specifications you choose, while mitigating the impact of a renovation to you and your family.
Rizzuti Custom Homes provides custom home building, remodeling and renovation services to homeowners in Monmouth County, NJ
Contact us to discuss a renovation for your home today.